OBJECTIVE:  You and at LEAST one other person will rehearse a piece of music of your own choosing at least 90 seconds in length.   
Do I have to play on my primary instrument?   
No.    If you play piano, guitar, sing…that works too.   Play on what's the most comfortable for you!
What type of music can I choose?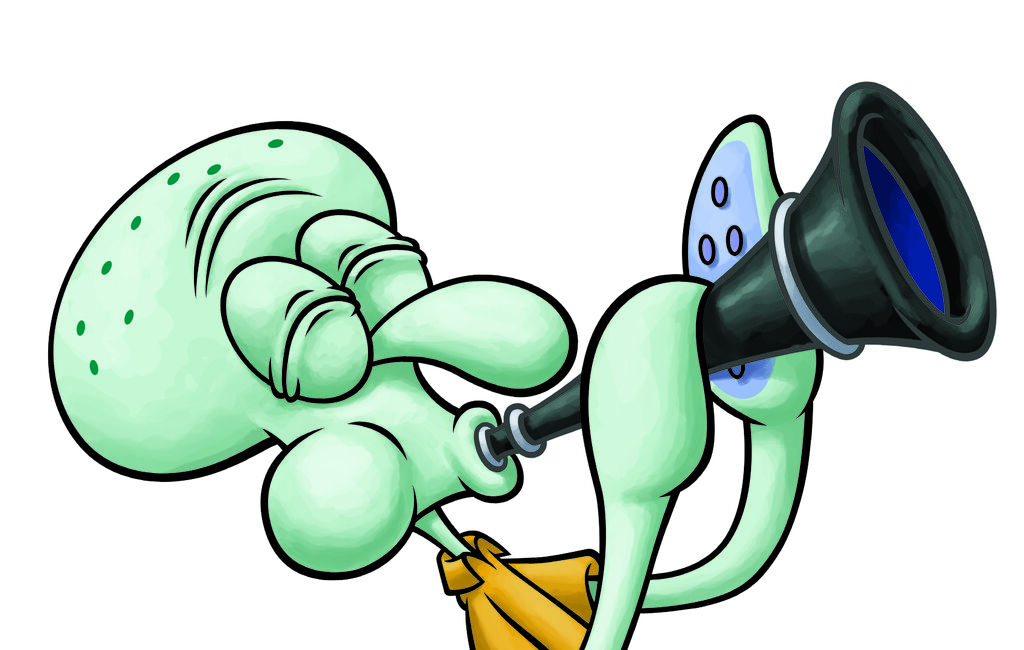 Anything you want.   A clarinet and flute duet, a small jazz combo, you singing and someone else playing guitar….whatever you want to do.
Where do I find the music?
First and foremost…use the internet.   We have options here for you too.  You can also arrange something, or write it entirely yourself!
Yes, you can use something pop…or jazz, or classical, or a combination of everything.    The only limitation is your imagination.
How many people and who can I do this with?
You are performing with at LEAST one other person.   You could go to 3,5,10 people…but everyone has to contribute to both the creation process, rehearsals and obviously the performance.
You choose the groups.
If you are choosing this as a duet, both of you have to be in the band.
If you are using more than two people, you can have ONE person not from the band as part of the project.When do we rehearse this?
I plan on giving each group time during rehearsal if you want it.  HOWEVER…..you WILL have to work individually, and you WILL have to figure out some time on your OWN to do this, outside of class and potentially outside of school.
What are we being graded on?
Musicality: Tone, Intonation, Expression, etc.
Creativity Both in your musical presentation and the performance of it.
Length
How do we perform this?
Your group needs to submit a VIDEO recording to me no later than June 2nd, 2017.
EXTRA CREDIT: Don't submit a video, but perform it live in front of the band.  This will happen the week after Memorial Day.